You Can Transform Your Life with Qi
Discover the life-changing power of Qi to recharge your energy, clear inherited patterns, and create a bright future.
Welcome…please read our Disclaimer
Awaken your True Potential
In a time of great spiritual change, our intention is to help people find their true nature by connecting them to the power of Qi.
An opportunity to experience the vibration of life through Qi Sessions, Qi Classes and a ground breaking course designed to heal inherited energy patterns, called Ancestor Healing.
Revitalise and Restore Wellness
Opportunity to receive a powerful vibration designed to help regain physical and emotional health and recharge your energy with Qi Sessions.
Recharge and Connect
Opportunity to achieve incredible change with a unique programme that is designed to support your physical health, personal development and spiritual growth with Qi Classes
A Way To Lasting Change…It's Possible to…
Stories of Change
Qi Sessions are my 'go to fix' and I always end up feeling much lighter and upbeat! My discomfort reduces drastically and I feel totally renewed!
Parisa
Manchester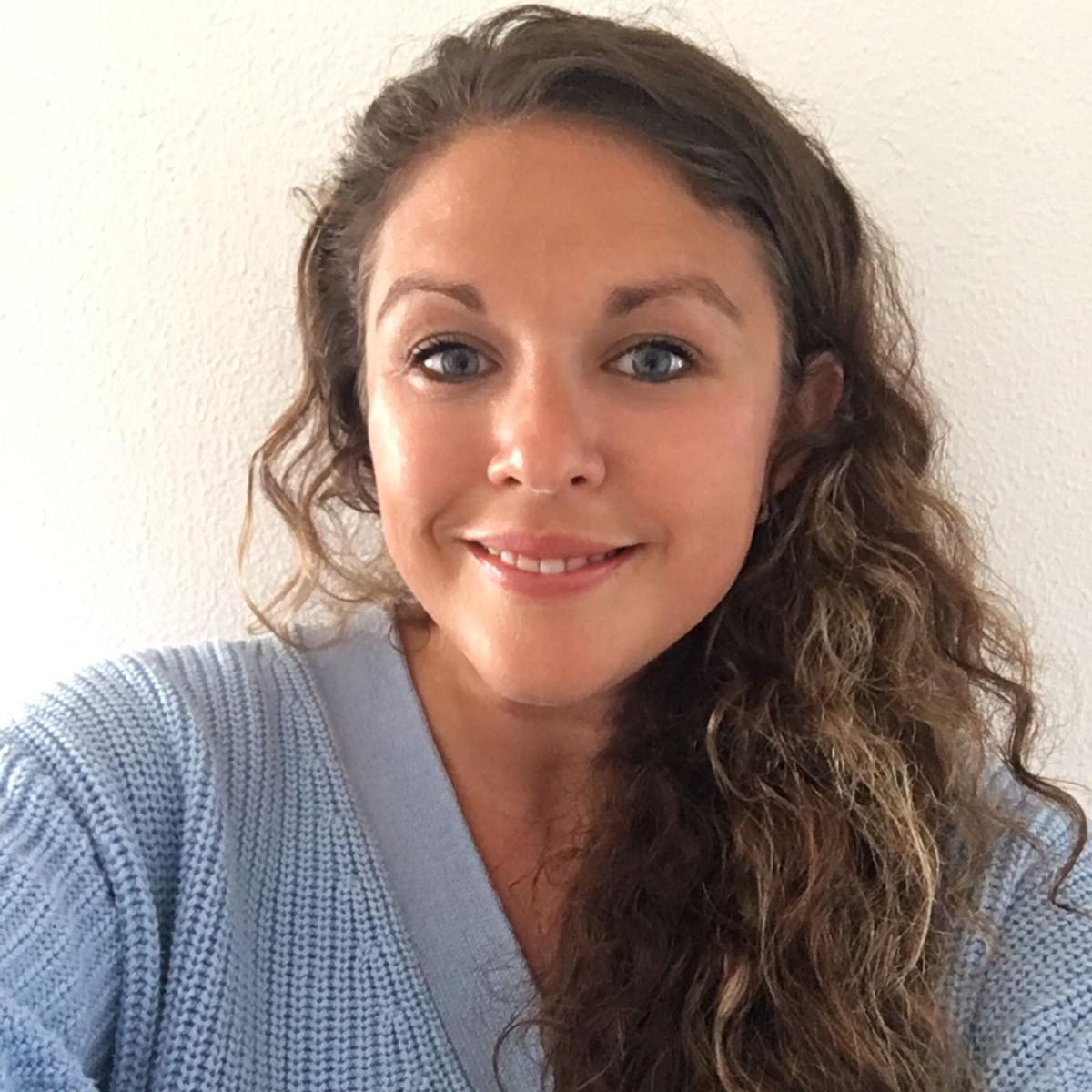 Sun Kyeong has had such a positive impact on my life. My mind now feels quite silent peaceful and calm.
Saafi
Ibiza
Having been on my feet for thirty seven years I had a huge fear of joint problems. I found these Qi Classes just in time.
Carmel
Cork
I am so grateful to have had the chance to do Ancestor Healing. I'm healthier and happier and much closer to all of my family.
Kirsty
London
We recognize that testimonials are selective and are not fully representative of everyone's experience. We can't guarantee any specific results and the testimonials on this website do not constitute a warranty or prediction regarding the outcome of an individual using our services for any particular issue.